United Nations Environment Programme hacked by Ethical Hackers. Hackers exposed the following the data :
Records about 4000 projects, and funding sources.
Evaluation Reports about over 280 Projects.
The hackers Hacked the United Nations environment program under the vulnerability disclosure program.Ethical Hackers were able to own web servers. 
Travel Records [102,000+ Records]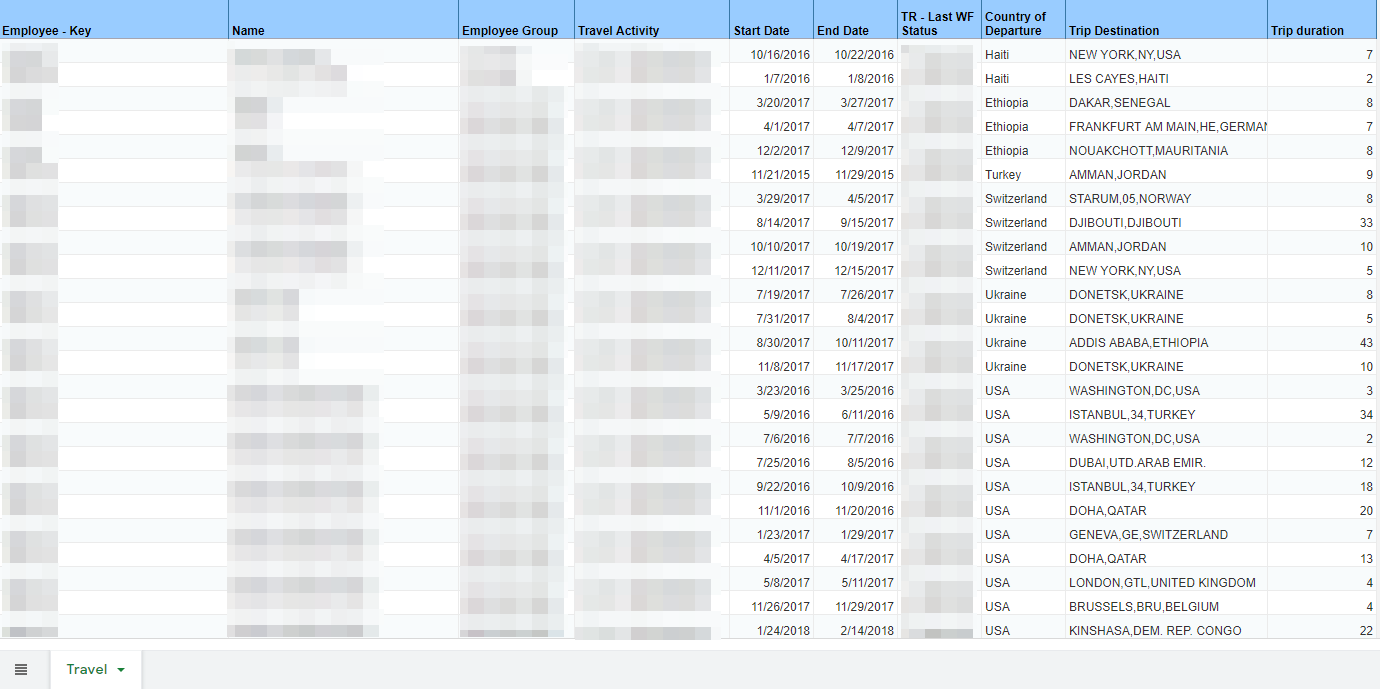 Travel Records Included
Employee ID Numbers
Names
Employee Groups
Travel Justification
Start and End Dates
Length of Stay
Approval Status
Destination
Project and Funding Source Records [4,000+ Records]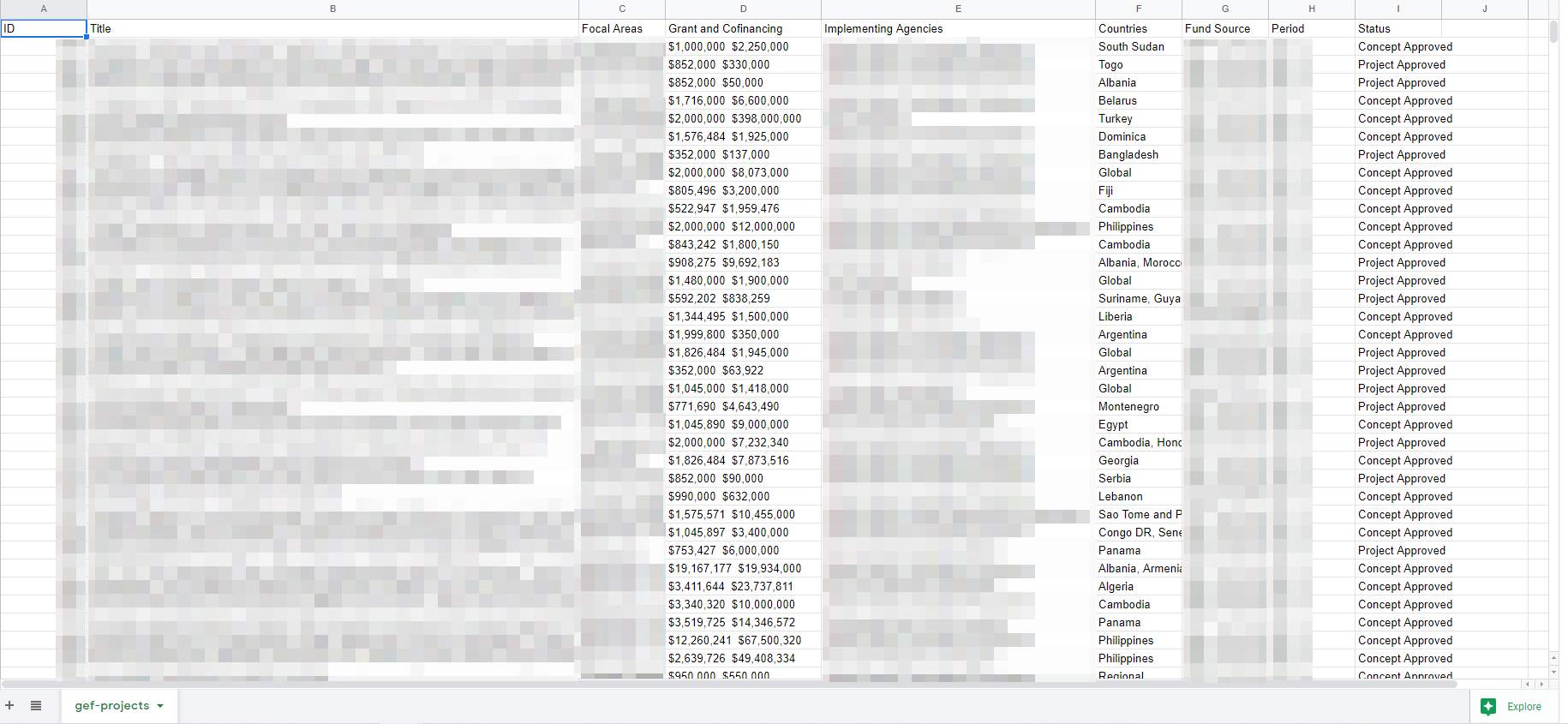 Project Identification Number
Affected Areas
Grant, and Co-financing amounts,
Implementing Agencies
Countries
Funding Sources
Period of the Project
Project/Concept Approval.
HR Nationality Demographics [7,000+ Records]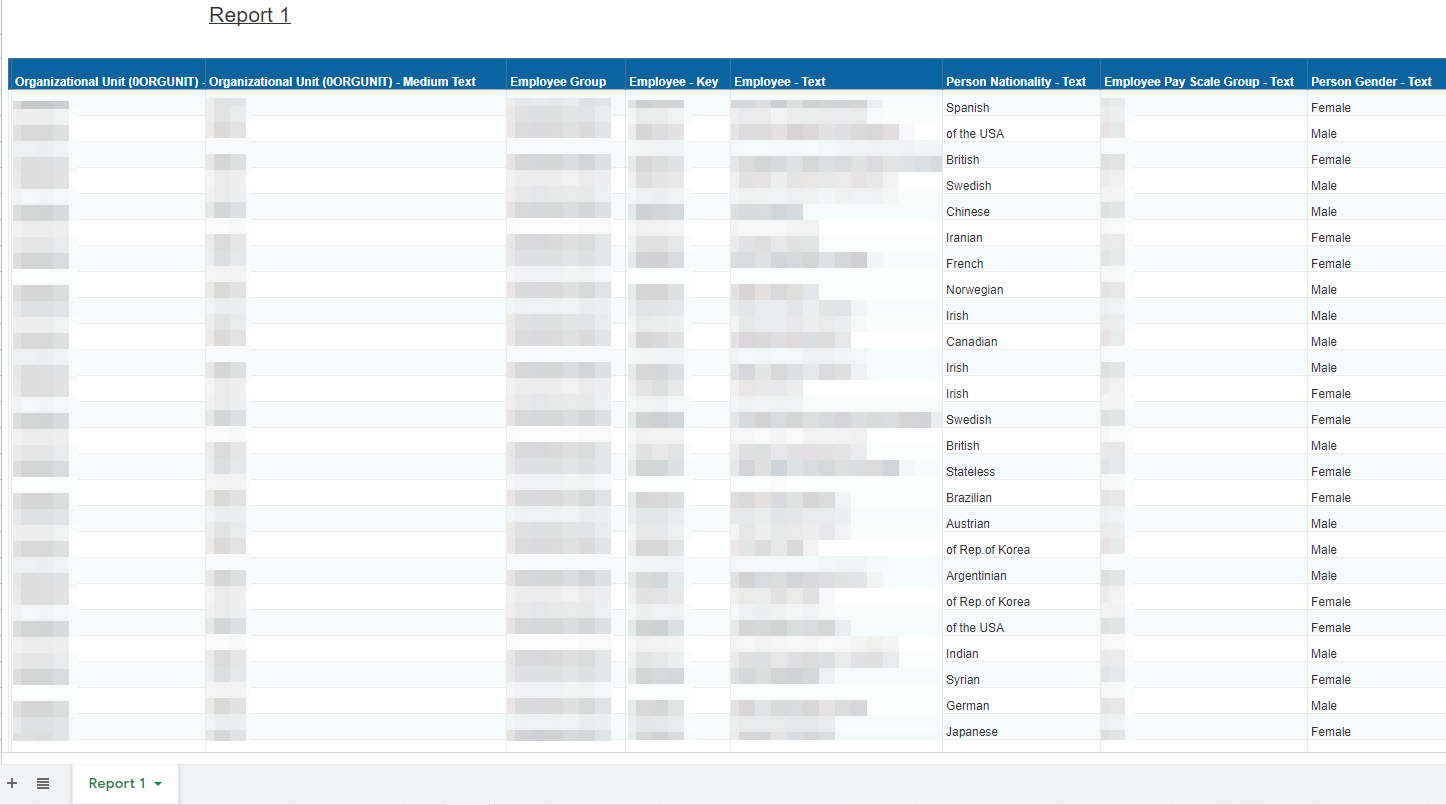 Employee Name.
Emp Group.
Emp Numbers.
Person's Nationality.
Person's Gender.
Employee Pay Grade.
Organization Work Unit Identification Number.
Organization Unit Text Tags.
Who Hacked United Nations Environment Programme ?
Ethical Hackers Known by Sakura samurai Was founded on December 31st, 2020 as one of a kind hacking group. In Japanese Culture, Sakura means "Cherry Blossom" and is the symbol of rebirth. The creation of this group is the rebirth of hacking culture. Long are the days since Hacking is regarded as a criminal activity. Sakura Samurai believe in Honor, Trust, Community, and Responsibility. Anyone can represent the ideals that Sakura Samurai stand for, but not everyone can be part of our group.